Uniting Expertise and Integrity in Every Build
Years of excellent service
200+
Employees At Your Service
Serve our clients and community through hard work, wisdom, and reliability.
Lead in the construction industry by building on solid foundations of safety, service, quality, and integrity.
---
At T&T, we are more than just a concrete solutions provider. We are a family-owned business built on a foundation of expertise, integrity, and an unwavering commitment to excellence. We have proudly served the local and national construction markets for over a quarter century, offering turnkey horizontal and vertical concrete solutions.  
How It All Started 
Since 1995, the company has developed a wide range of state-of-the-art design and build solutions, including tilt-wall systems. T&T's best-in-class Tilt- Up, high tolerance slab on grade, and innovative commercial concrete solutions are used in a variety of structures including distribution centers, warehouses, manufacturing, entertainment venues, K-12 and higher-ed, mixed-use, retail, and office space.  
Our commitment to excellence has propelled our growth over the years, and we are a prominent player in our field. Our ability to adapt to changing times ensures that we remain at the forefront of innovation by embracing new technologies and construction methods.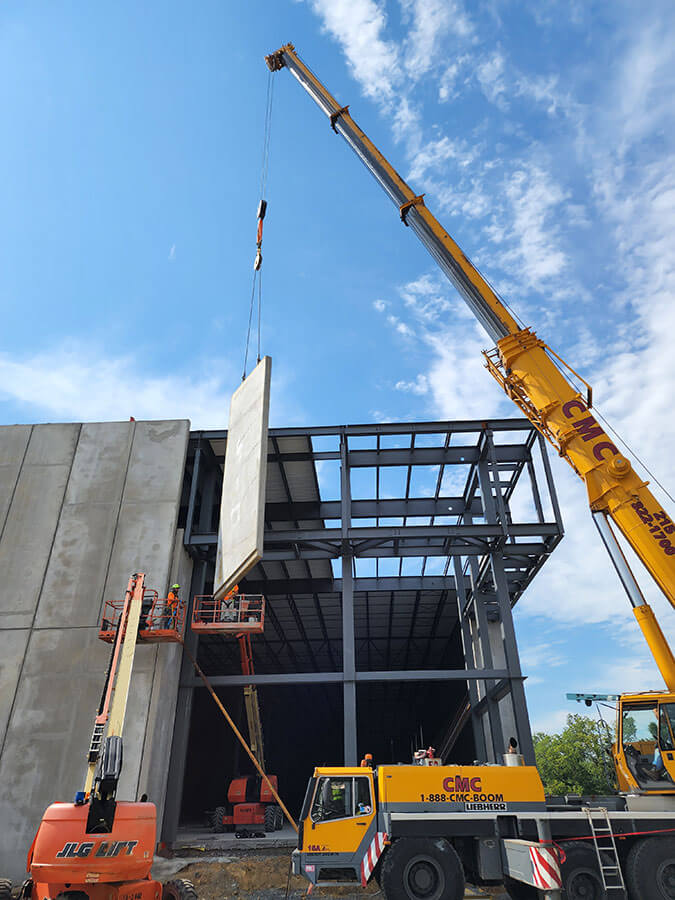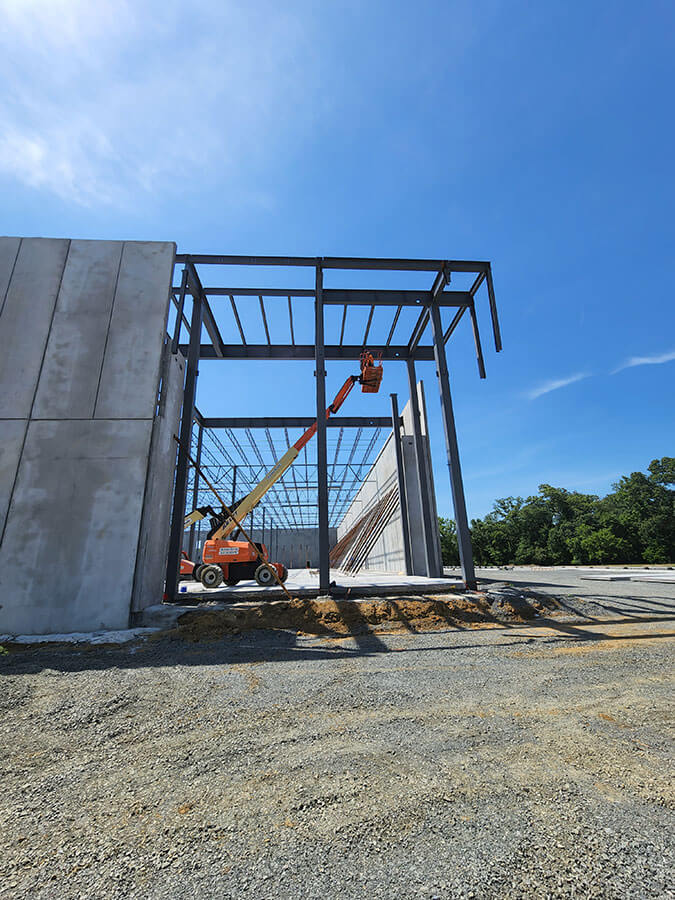 A legacy of excellence looking toward the future
Rebecca Thomas is CEO and President of T&T Construction Management Group, Inc., while her husband, Jason Thomas, serves as Chief Operating Officer. Under Rebecca's and Jason's joint vision, T&T Construction Management Group, Inc. was established as they worked side by side to grow the business, even as they started a family and raised their four children. 

Today, under their leadership, the company has reached new heights, expanded its markets, and diversified its product offerings. Our 300 team members located in three regions are committed to the success of the organization and serving our clients' needs.  
Building the Future Together – One Concrete Foundation at a Time
We take pride in each project we complete, the relationships we build, and the positive impact we make on our communities and people. We have grown with our team and clients throughout the years, creating a company that allows us to thrive and excel while cementing a reputation of excellence.
We are a purpose-driven organization dedicated to meeting and surpassing our clients' expectations, delivering exceptional concrete solutions that stand the test of time.
Whether you are a contractor, developer, or architect, we invite you to join us on this journey of innovation and excellence. Let us work together to build a better future, one concrete foundation at a time. Contact us today to discuss your project requirements and experience the T&T difference.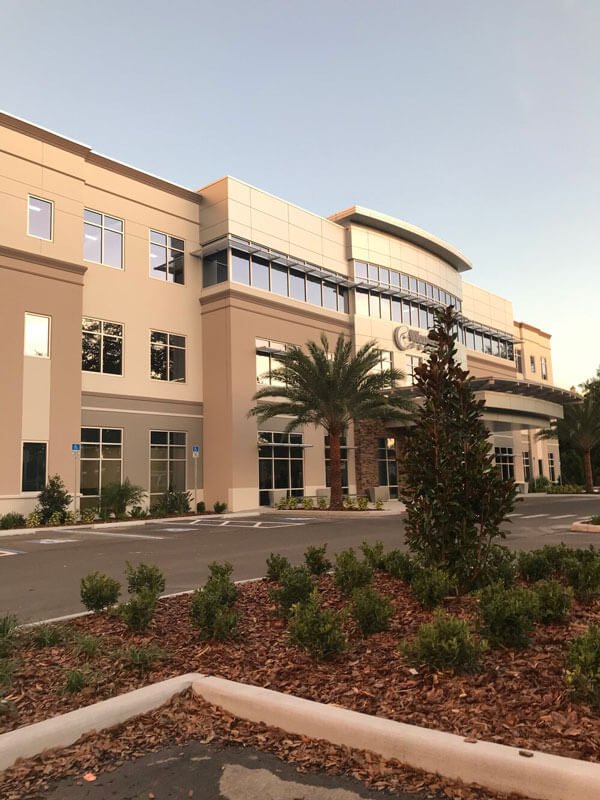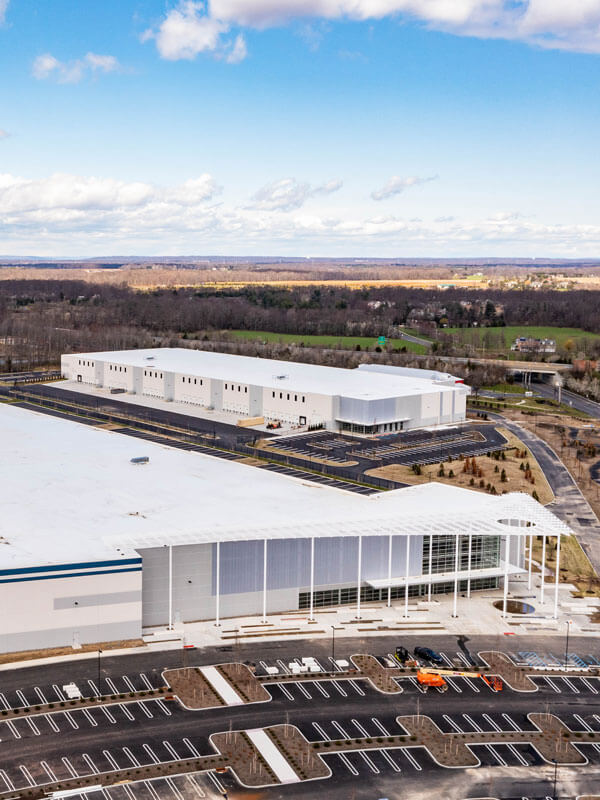 Collaborating on your success through experience.
During our collaborative process, we listen actively and communicate openly. We engage with our customers from the early stages to ensure their project is accurately designed, estimated and built with the highest quality and integrity.
---
Meet Your Leadership Team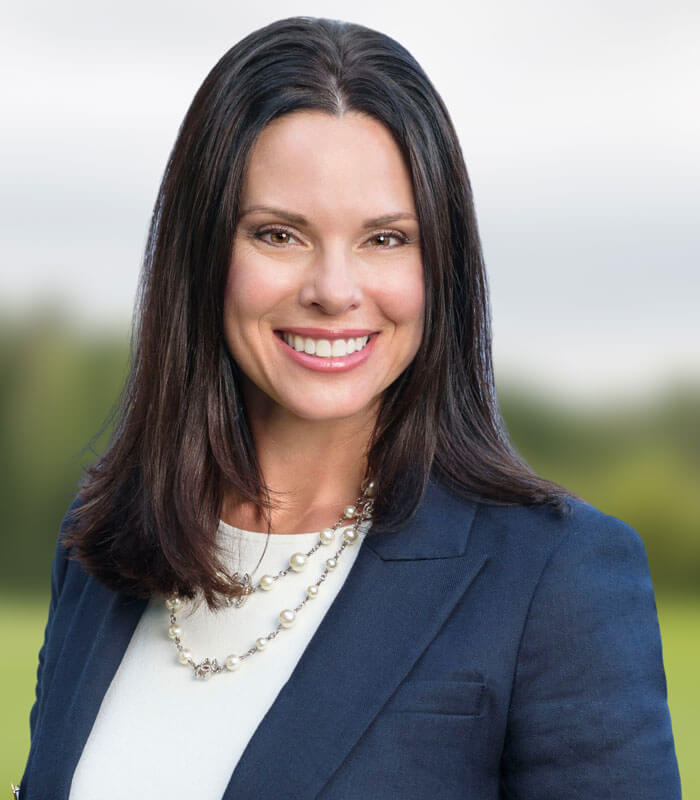 Rebecca Thomas
Chief Executive Officer
Jason Thomas
Chief Operations Officer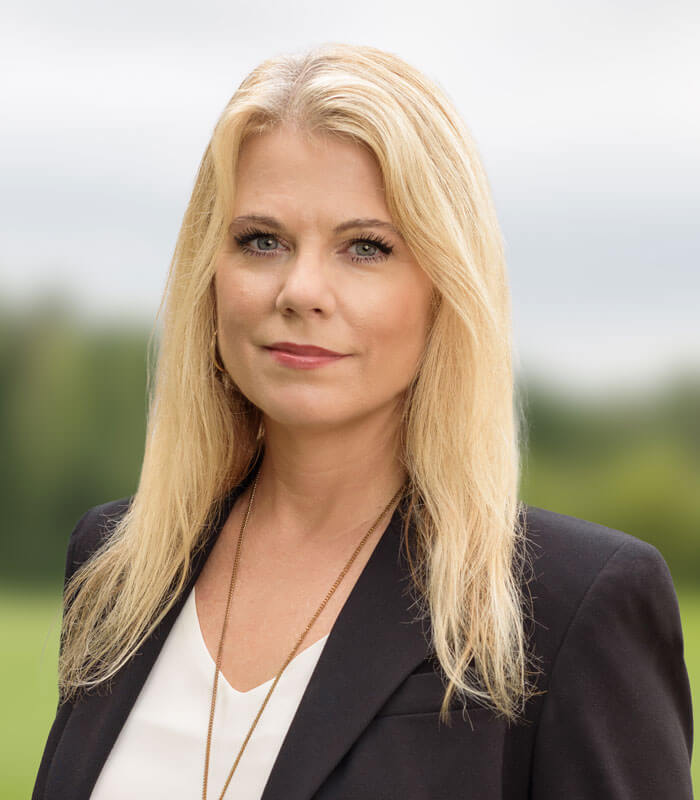 Stacy Lopez
Chief Financial Officer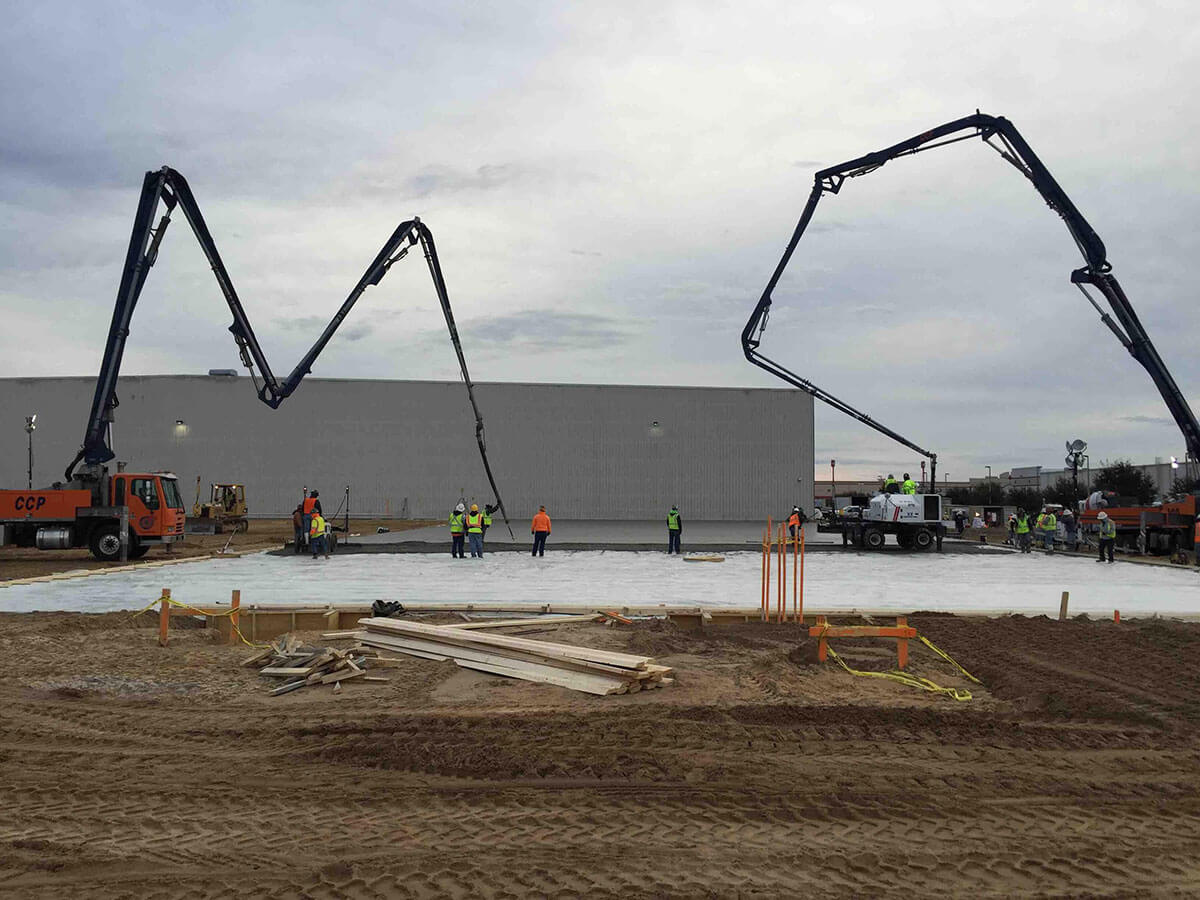 ---
Building a strong foundation for the growth and success of our people
We strive to create an environment where everyone can be themselves and be supported to reach their full potential. Our people are our greatest asset, and we are committed to providing them with the resources and opportunities to succeed.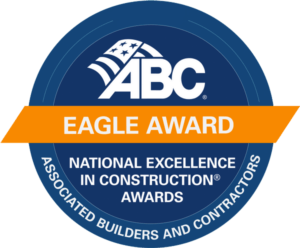 Questions or comments? We want to hear from you.